All news
September 16, 2022
Do you want to open this conversation in your community?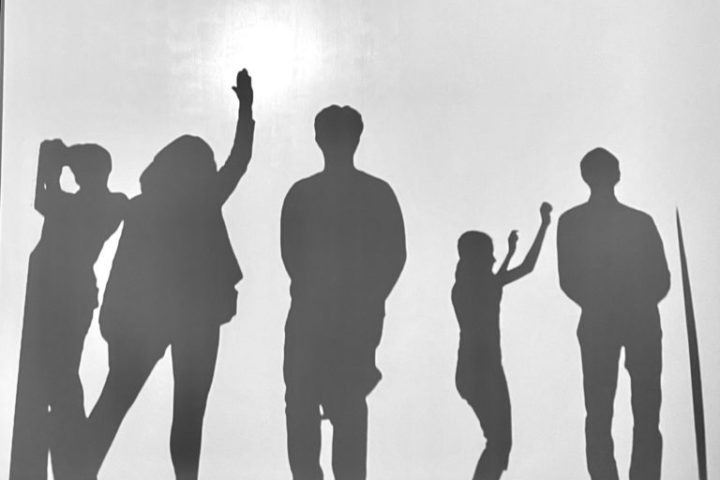 IS YOUR MUSEUM READY?
A few months before the International Council of Museums (ICOM) community embraced a new and contemporary museum definition by a near-unanimous vote, many participated in an anonymous online survey. To my great surprise 405 participants answered the call.
THE RESULT
The results were first presented at the 26th ICOM General Conference, and now Luis Mendes is sharing the report and the open data — so you can make new interpretations and exciting findings.
> Download the general reports in English, Portuguese or Spanish.
> Check the open data in this public Google Drive folder.